Who knew that sustainable food could be so… popular? 
That ugly fruit could be fashionable?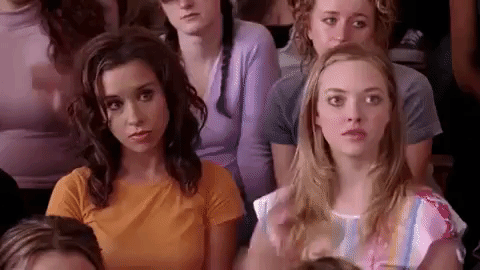 That upcycled grain would be "all the rage?"
We'd like to say that ReGrained has been in the know, but now our belief has been confirmed: yesterday, Whole Foods announced upcycled food as one of the next Top 10 Food Trends for 2021.
Along with other food rescuers like Barnana, The Ugly Company, Pulp Pantry, Spudsy, and Renewal Mill, we are thrilled to see that Whole Foods has included ReGrained in its prediction of the next big things to "steal the spotlight." Not to bask in this spotlight for too long, but it feels good to be a trendsetter 🙂
This is not just cause for celebration for us at ReGrained, but for all food waste fighters! The entire upcycled food movement depends on the normalization of imperfect and wasted food, a goal that can be accomplished on the shelves of popular grocery stores like Whole Foods. In fact, many foods that feel very ordinary to us today are upcycled! In order to create sustainable food systems, people must be regularly presented with sustainable food options, especially those that are delicious like our bars and snack puffs 🙂
The inclusion of upcycled food in grocery store snack aisles is a breakthrough in increasing accessibility to sustainable foods. It allows people to make smart choices about their health and the environment, while promoting overall awareness about upcycled food. Just by learning about our mission to divert spent grain, people may seek more ways to avoid food waste in their personal habits. ReGrained's snack puffs and bars are also helpful to those who are trying to reduce their carbon footprint through low carbon diets.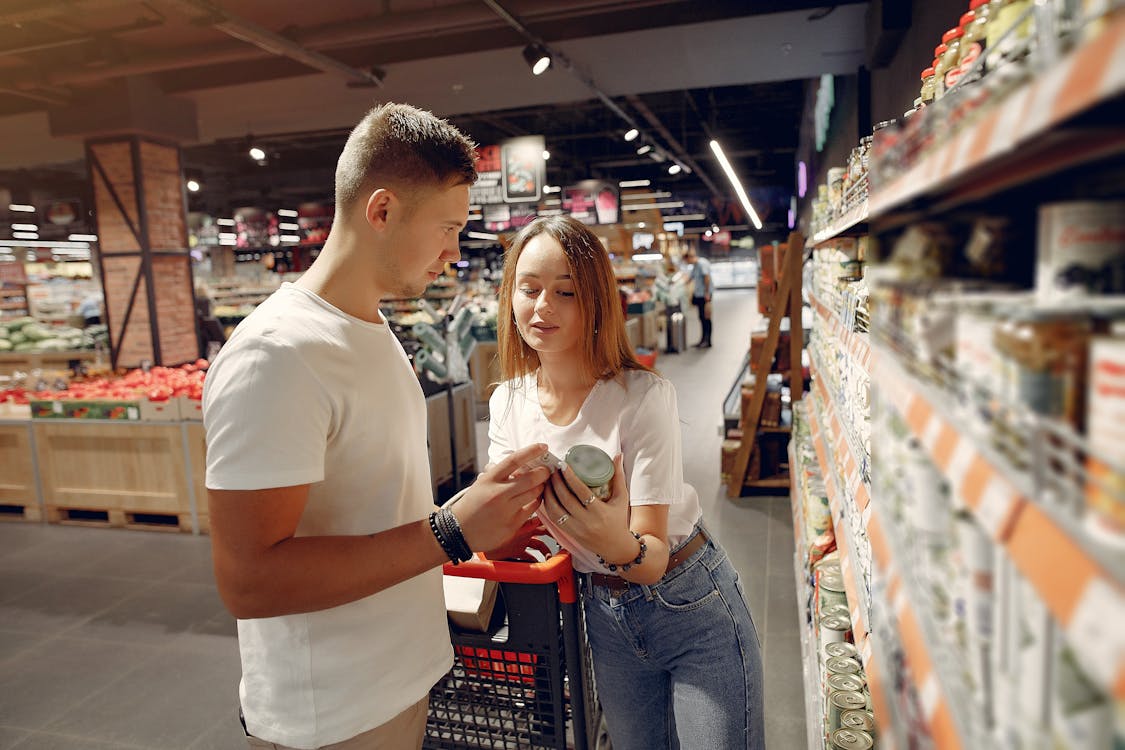 Have we mentioned that food waste has huge impacts on climate change? Food waste has been ranked as the #1 solution for fighting global warming, and our efforts to divert waste from landfills helps solve this problem. One step for upcycled food is one step closer to fighting climate change. And the scale of our impact depends on the people who share our enthusiasm- on shoppers who strive to make sustainable choices!