Just a couple of weeks ago on Tuesday, September 29th, we observed the world's first International Day of Awareness of Food Loss and Waste. While it's not ideal, it may be fitting that our first celebration arrived during a time when the COVID-19 pandemic is exposing our food system's vulnerabilities.  
From meal prepping to proper food storage, we've given tips and tricks on how to minimize personal and household food waste in previous posts. But with everything seemingly going wrong in the world, we get it… you want to do more. Maybe you have already incorporated all of Chef Alison's 26 tips to reduce your food waste and are ready for a new challenge. Or, maybe you don't believe that one person can make a difference, feeling frustrated and powerless after constantly seeing heartbreaking headlines. Either way, you are ready to make a bigger, systems-level impact.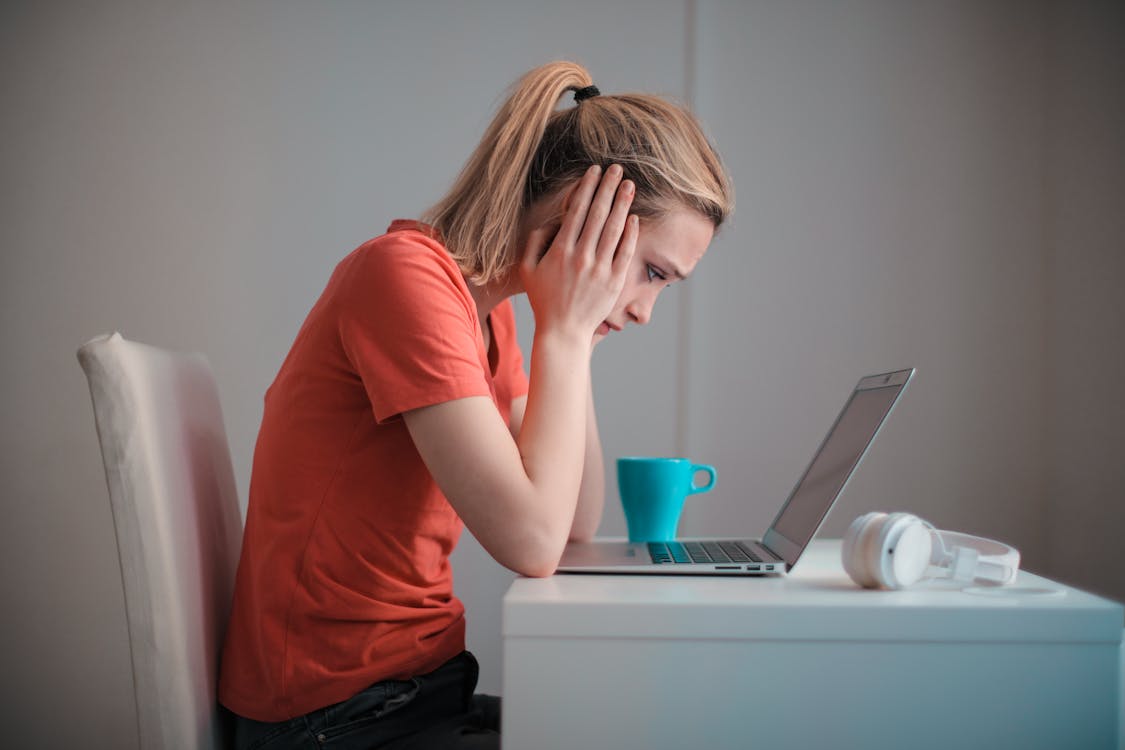 They say to not fight fire with fire, but let's fight COVID-19's disruption of the food system with the virus' own strategies. Let's make food waste fighting practices go viral, so to speak. Let's make it our goal to inspire others and lead by example to incorporate food waste practices into their own lives. Wherever you find yourself, here are some practices you can offer:
1. Create a meal plan and follow it! And if you really wanted to organize your week, meal prep 🙂 Setting a meal plan for the week will encourage you to stick to using what you buy, saving money and saving food from rotting.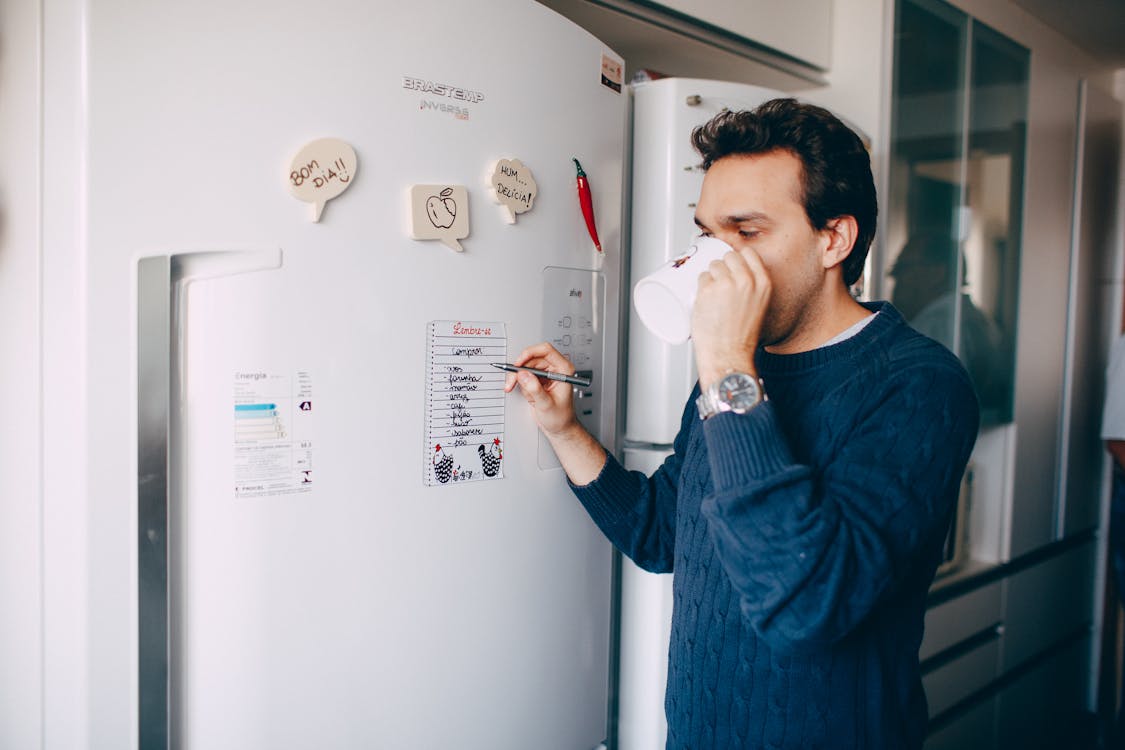 2. Improve your food storage techniques and preserve your perishables. Fruits, leafy greens, bulb vegetables, and non produce items all have different temperature needs!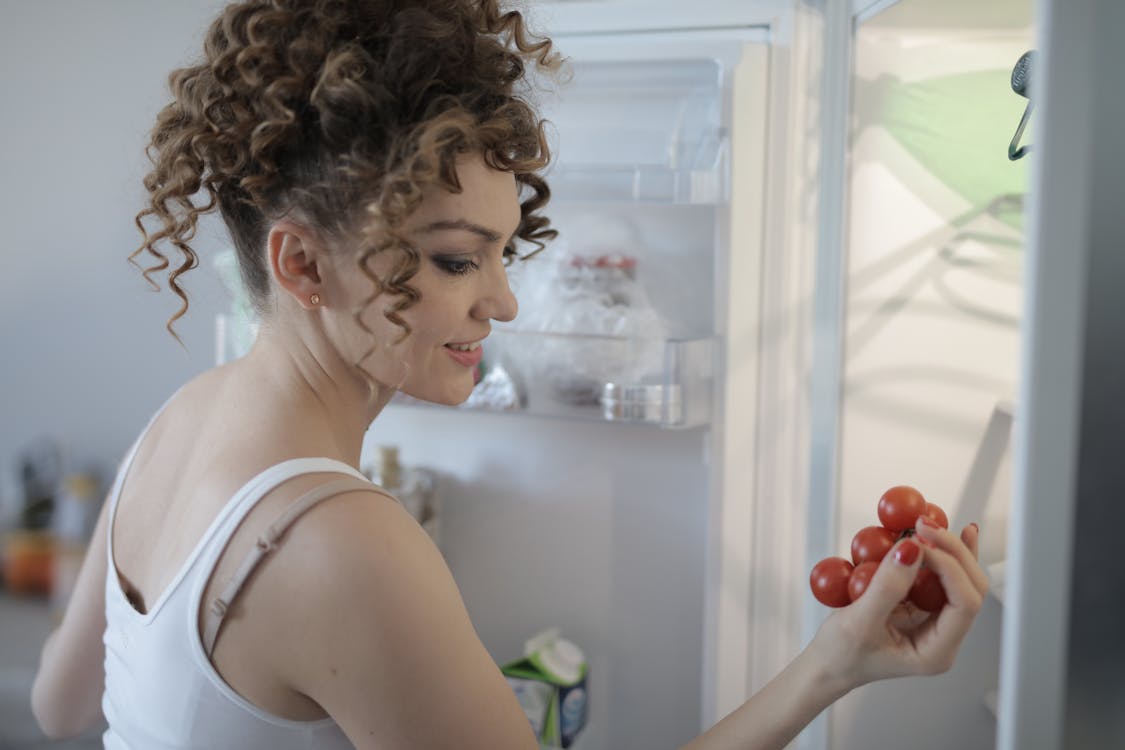 3. Make stir-fry, curry, scrambles, and other meals that clear your fridge! Frittatas are not only easy, but sooo delicious.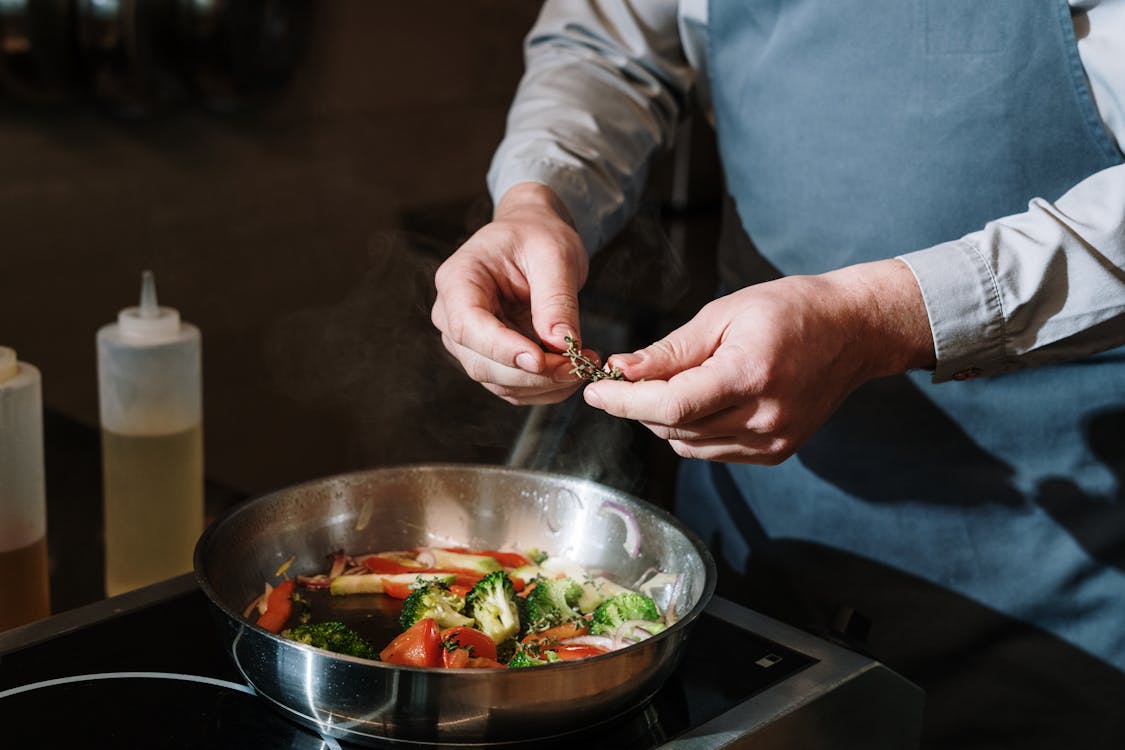 4. Learn the difference between "best by" and "use by" date labeling! Visit
FoodKeeper
to understand different storage needs for particular items.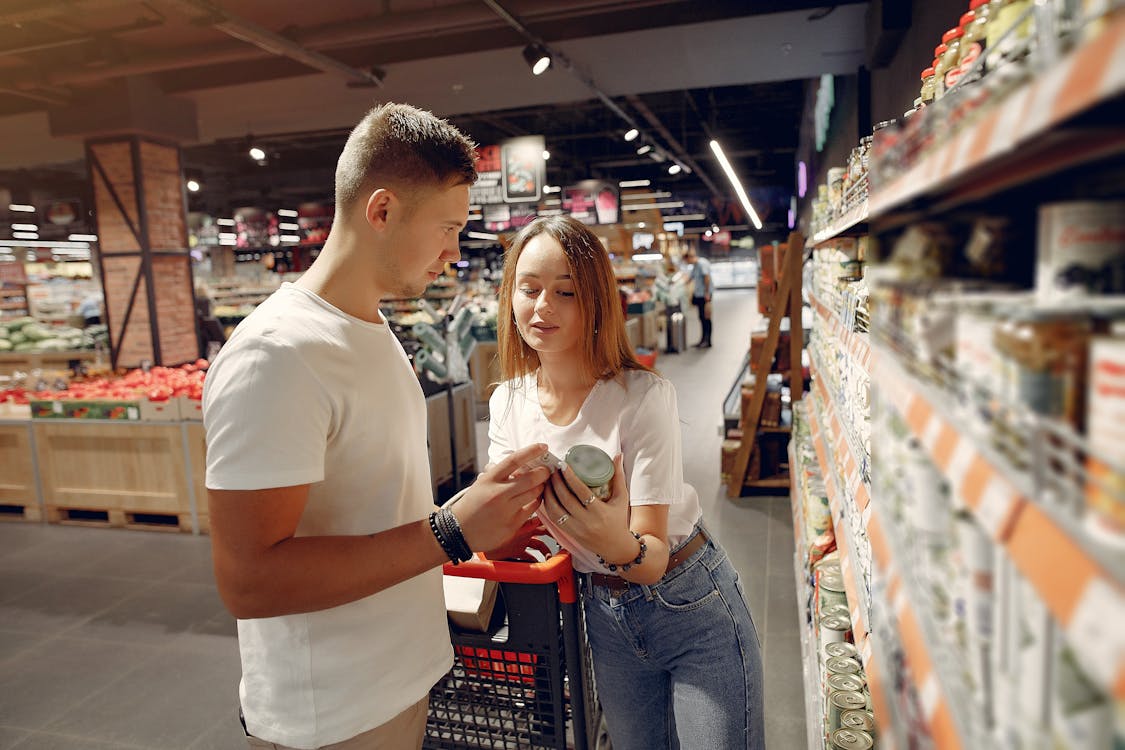 5. Place thoughtful and fun posters and notices around your home or workplace! Above the garbage can, you can recommend "Before you toss, can you save it for later?" On the fridge, suggest "Heroes eat their leftovers." And on the coffee machine, advise to "Brew a full pot for many, and just enough for yourself."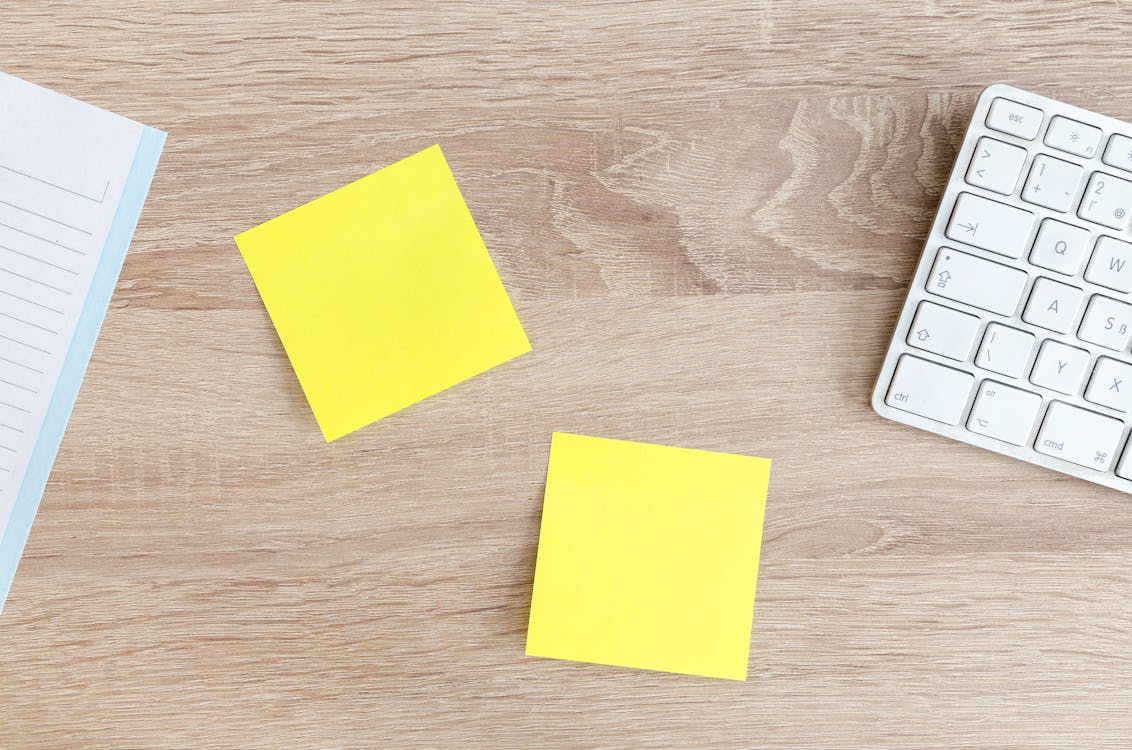 Familiarize yourself with your local food pantries and rescue organizations so you can donate to those in need. Food Shift is a great option if you are in the Bay Area!
The bottom line is if you walk the talk, it will be easier to inspire your friends, family and community. Let's slow the spread of food waste by spreading awareness!